Post Construction
---
Mode of Treatment
We shall drill holes in one foot interval at wall and floor junctions then inject the appropriate chemical several times depending up on site and infestation level and then the holes will be sealed and site will be handed over.
The procedure may vary depending on site conditions. Electricity & Water to provided to carry out the drilling and spraying operation.
Chemical Used
Imidacloprid 30.5% SC (Premise: Product of Brayer CropScience Ltd.) at 2.1 ml per Litre of water. Or Fipronil 2.92% EC (w/w) (Agenda 25 EC Product of Bayer Crop Science Ltd.) at 10 ml per Litre of Water.
Warranty Period: Five years* / One Year* warranty from date of commence of service. (* Note: Depend on Site Condition) .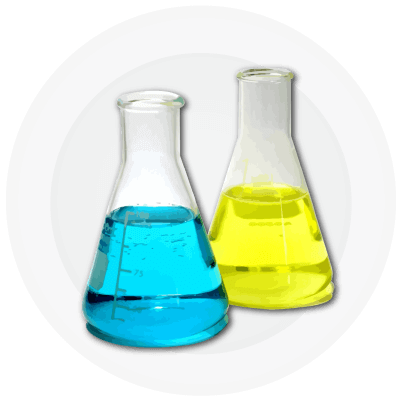 Pre Construction
---
Mode of Treatment
For pre-construction treatment we shall spray the termite control Chemical over.